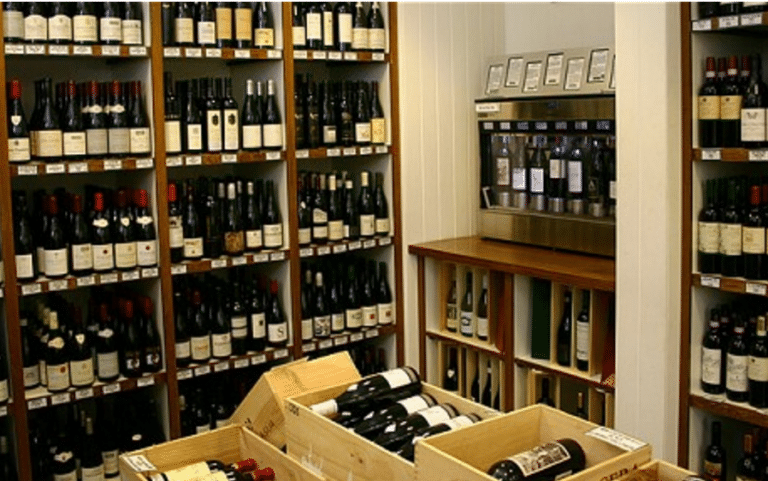 Record high price at Wine Auction
Sotheby's in Hong Kong have sold 114 bottles of wine for a record breaking £1.6m !! However, the sale price did not reach the expected price that was estimated to have been up to $20m.
The private Asian purchaser acquired 6 bottles of 19 vintages ranging from 1992 to 2010.