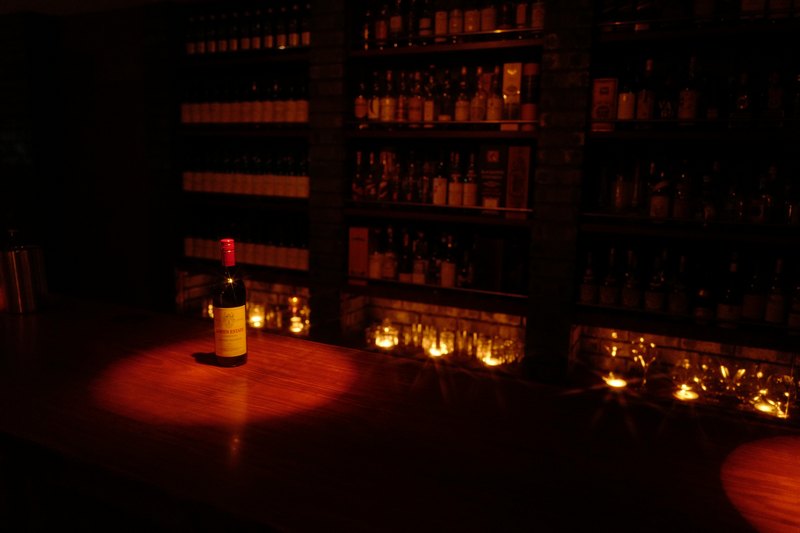 The Perfect Wine Cellar – Part 1
A cellar is an obvious option for those who really appreciate a quality glass of wine. Wine enthusiasts know having the right storage does make a different, especially if you are planning on storing your wine for long periods of time. I our view patience and timing add to the joy of wine ownership.
Things to Consider when planning your wine cellar
Here are some key considerations to think about before you start designing your new cellar.
Though, if you are unsure how to go about planning your cellar Wine Racks offer a full consultation, design and bespoke build service:
How will you use the wine cellar? Will it be a place where you can entertain friends or just a storage space for your favourite wines? Make sure you declutter the space and clean it thoroughly before you work on adding new elements to the structure.
Understand how to store and maintain your wine properly. Without the right storage conditions, wine can go bad which means your treasured bottle of vintage red wine could be wasted.
Look into adding specific components like the right insulation, a vapor or moisture barrier, and find ways to ensure that your wine cellar has an airtight seal.
Think about the materials you plan to use for your wine cellar. Glass may look nice, but it's not a good insulator. If you have your heart set on a glass door, make sure it's double glazed or that it features an argon-filled portion between two panes to keep the room insulated. Concrete is often used for basement walls, but it will need additional insulation if you plan to store wine there. Use plywood to cover existing walls or to build new walls since it can withstand moisture better than drywall.
Invest in a good, high-quality cooling unit to keep the temperature at an optimum level. While this may cost you a bit more upfront, it's wise to invest in something high-quality to save you money in the long run. Basements tend to be extremely hot without the right cooling equipment in place.
Wine bottles come in a variety of shapes and sizes, so don't forget to install racks or shelving that are adjustable or that feature different designs to fit different bottles.