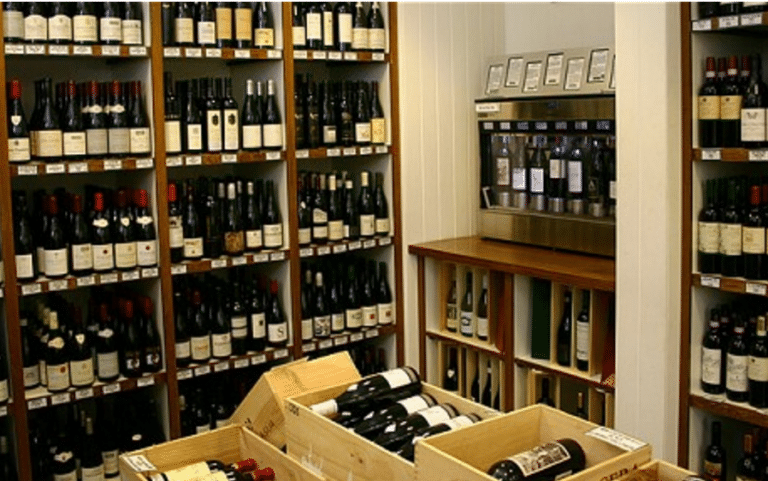 2014 – Our Year In The Press
As the year begins to draw to a close, it is natural to want to reflect on achievements over the last twelve months, and we here at Wine Racks are no exception. 2014 has been a truly great year for us, particularly as our products were featured in two prime-time television programmes in June and September. It's not every day you're on the telly, so we'd like to share these special moments with you.

George Clarke's Amazing Spaces – Channel 4
Series 3, Episode 4
George Clarke
In this series Architect George Clarke meets with property owners who have turned their small spaces into incredible places to live, work and play. Our bespoke oak wine racks were featured in an amazing episode in series 3, aired on 26 June, which followed a Manchester couple, Mark and Clare, who decided to turn their basement into an underground casino, complete with cellar! Mark described the moment the wine racks went in as a highlight of his overall project and states on his own website that WineRacks stood out as offering exceptional service – we think they look fantastic! You can watch a clip from the show here.
Bespoke Oak Wine Rack featured in 'George Clarke's Amazing Spaces'
Series 11, Episode 7
The Cast of New Tricks
One of our bespoke wine cabinets, made from galvanised steel and stained pine, was also featured in an episode of the crime solving drama 'New Tricks' on BBC One. The episode was entitled 'In Vino Vertias', a latin phrase which literally translates as 'In wine there is truth' – we couldn't agree more! It was aired on 29 September, and formed part of the 11th series of the long running show. The episode followed the mysterious death of a landlord from an old London pub, where our famous wine rack could be spotted in the cellar. The murder was investigated by series regulars Tamzin Outhwaite, Nicholas Lyndhurst, Dennis Waterman and Denis Lawson, and took the characters to a vineyard in Kent. You can watch a clip from the episode here.
Bespoke Pine Wine Cabinet featured in 'New Tricks'
We're really proud of these achievements, even if we already secretly knew that our products deserved the limelight! If you'd like to start 2015 with your very own wine rack, take a look at our full range or get in touch with us to discuss your requirements.
---
Save