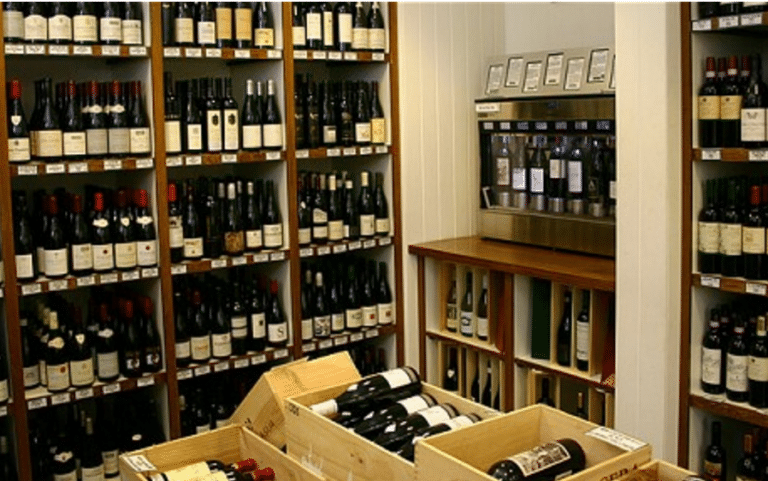 Best Wine Bars in the UK
Every wine connoisseur will enjoy an authentic wine tasting. Although trips to foreign vineyards aren't a last minute option for a Saturday night treat, finding a wine tasting bar with highly knowledgeable owners, staff and exceptional crus could be the ideal solution.
Whether you're with a group of close friends and family or need some time alone, a wine tasting is a perfect opportunity to enjoy some sumptuous wines and extend your repertoire.
In this blog, we look at some of the best wine bars and shops in the UK, all offering sumptuous wine-lists and unrivalled expertise.
Loki Wine Merchants


Image from lokiwine.co.uk
Loki Wine merchants in Birmingham is a truly singular, authentic and wine-focused establishment, humble yet incredibly refined in its wine expertise. As the most awarded wine merchants in Birmingham, Loki offers their patrons a diverse range of fantastic fine wines and expert advice, whether you decide to stay for a drink using their self-service wine dispensers or choosing a bottle from the shop, or alternatively decide to drink that bottle elsewhere.
The Sampler Wine Shop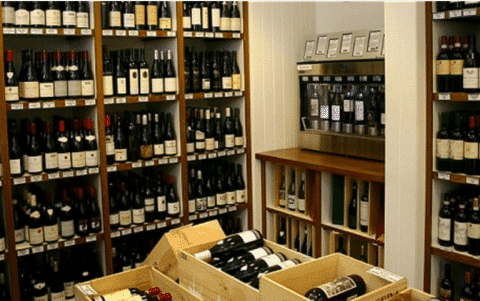 Image from thesampler.co.uk
With a vast wine collection of over 80 different wines, the Sampler is an unpretentious, chilled wine shop in London, offering refined wine tasting experiences to experts and novices since it opened in 2006. The wine dispensers fit in intriguingly with wine racks openly displayed and standalone wine cases, surprisingly demystifying wine shops to ensure it is all about the wines and there taste.
Hotel du Vin Wine Bar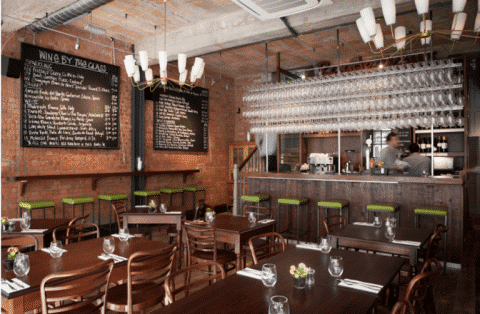 Image from 2850.co.uk
Exposed brick walls, high stools and a bustling atmosphere, Vinoteca is an ideal hideaway for wine connoisseur enjoying a bohemian touch to European cuisine and carefully crafted selection of wines. The latest branch opening in Soho, Vinoteca offers table services, bar services and an on-site wine store.
2850 Wine Workshop & Kitchen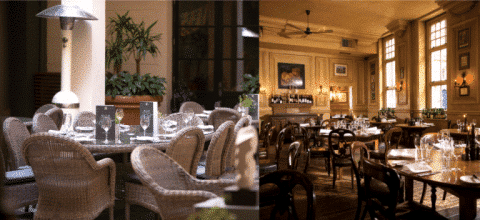 Image from thesampler.co.uk
Spread across 2 floors and with an al-fresco dining option, 28-50 in London is a laid-back, wine bar and restaurant offering a varied and seasonal wine list for a drink or a meal. 28-50 also offers wine tastings and workshops throughout the year for the most passionate wine lovers. Its contrasting decors bring a unique industrial touch to the place, with exposed wine case racks populated the walls, and island bar encouraging a convivial atmosphere.
Gordon's Wine Bar


Image from gordonswinebar.com
Gordon's Bar is spectacular for two reasons, the atmosphere and the wine. Straightaway, as you stepped in, it feels like you've walked back in time. Established in 1890, Gordon's is probably one of London's oldest wine bar that never fails to astonish. With a legacy of famous names among their wine loving clientele, be assured to find Gordon's Bar a completely exemplary and unique experience that you will not forget. If you get the opportunity to go to a wine tasting at Gordon's Bar, don't miss it. If you are interested in bespoke wine racks for a bar, shop, restaurant or other commercial premises, don't hesitate to get in touch with us
Save