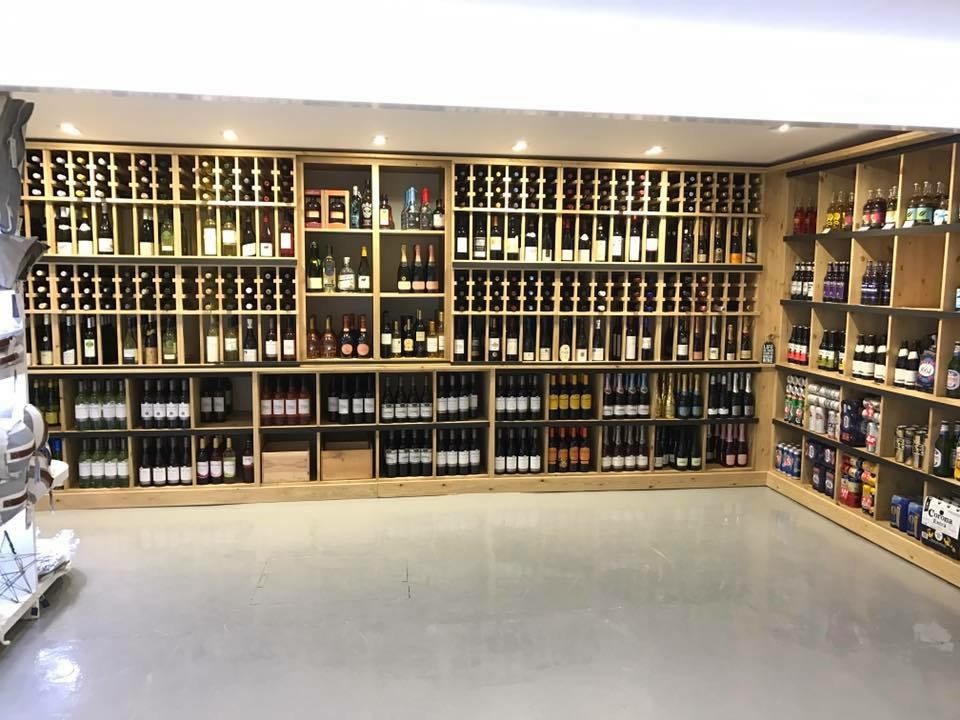 Constantine Bay Stores Wine Racking By A & W MOORE WINERACKS
A & W MOORE are proud to reveal the New Retail Wine Racking for the Constantine Bay Stores (Padstow, Cornwall. PL28 8JJ). Which displays over a hundred different varieties of wine.
The friendly and helpful staff would be pleased to see you to discuss your wine requirements or visit their website www.constantinebaystores.com to find out more.
If you are interested in having your shop fitted out with Wine Storage display racking check out our full details of A & W Moore's Retail Wine Racking at www.wineracks.co.uk/wine-racks-range/shop-restaurant-bar-racks/
or simply give us a Call or Email and see how we can help you. Tel: 01159441434 Email: information@wineracks.co.uk