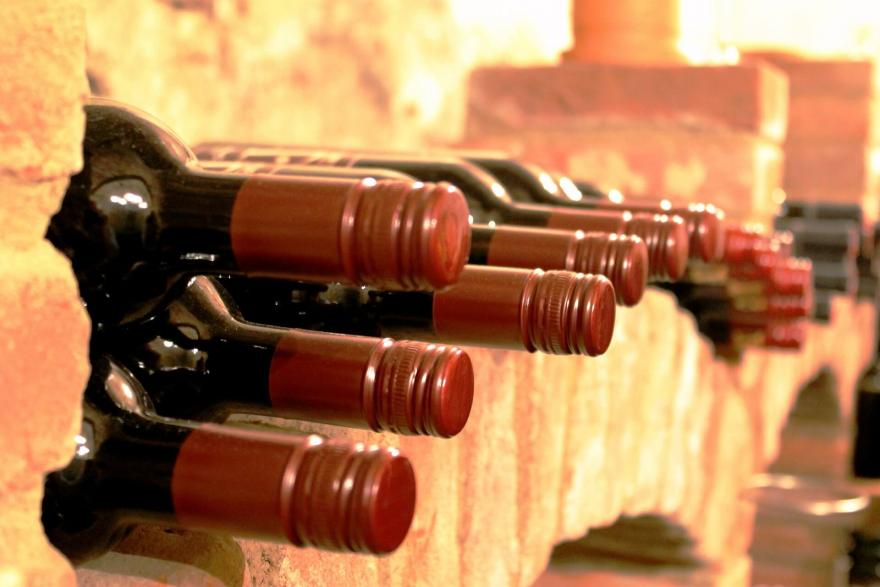 Fine Wine As An Alternative Investment: Everything You Need To Know
In this article, we will aim to cover everything you need or want to know from 'is fine wine a tax-free investment,' to 'what are the best investment wines in 2021,' and 'how do I invest in wine.'
Alternative investment options are growing in popularity for many reasons; low-interest rates for savers, stock market instability, and predictions of a property market bubble (which may burst and cause a downturn).
But what are the best 'alternative investments' and are they worth the risk? Some of the most popular investment options this year so far are peer-to-peer lending, cryptocurrencies, precious metals (including gold and silver), and equity crowdfunding.
While these options are an excellent choice for diversification, they don't offer you tangible assets. But investing in fine wine provides a real asset investors can see, touch, and feel, while diversifying their portfolio, which can offer reassurance.
All investments have an element of risk out of your control, so what you must focus on is the elements you can control.
For instance, only invest what you can afford to lose, a diverse portfolio reduces reliance on one industry, sector, or product, focus on the long-term plan, and avoid 'get-rich-quick' schemes that look too good to be true.
Why fine wine?
As an investment option, fine wine is appealing because anyone can do it without relying on a broker and investments can start from as little as £100. It offers flexibility – you can select a few rare bottles, cases, or create a full cellar.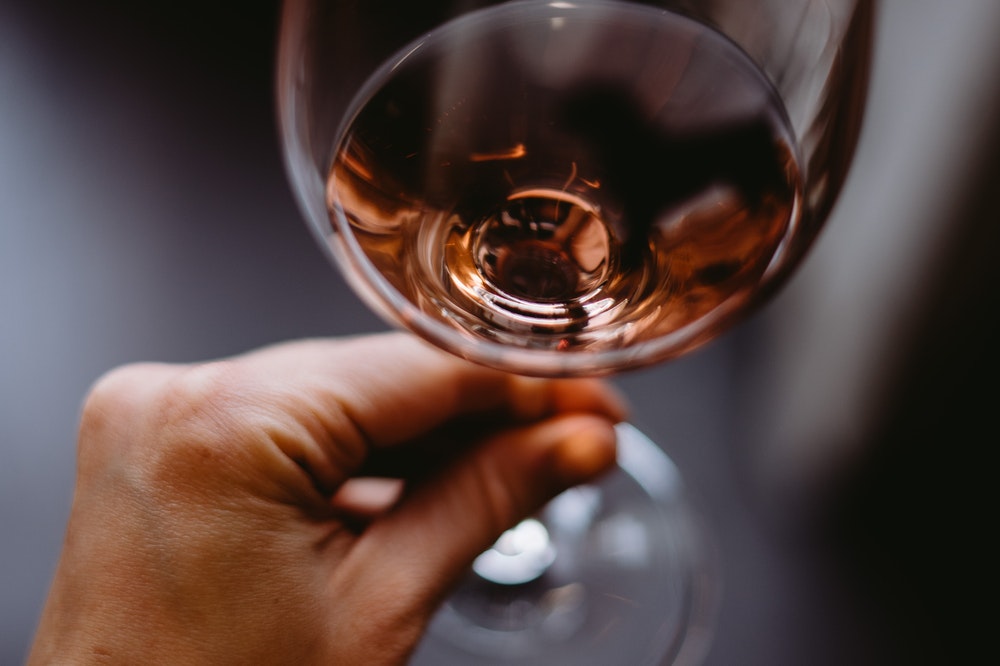 The latter may depend on the space available within your home. Many collectors create a custom wine cellar or storage solution to fit the space they have available, which reduces additional storage costs associated with other alternative investments such as classic cars and antiques.
Another reason fine wines are an attractive investment is the fact the market has seen steady growth and has not been affected by the economic instability that has sent ripples through other markets including stocks and shares.
In summary, fine wines offer something for everyone regardless of the space or budget you have and there are options to suit all long-term goals.
Is wine a tax-free investment?
Although often promoted as a 'tax-free' investment option because supermarket wine can be classified as a 'wasting asset' (defined by HMRC as 'an asset with a predictable life of 50 years or less') you can reasonably expect fine wines to outlive this timeframe.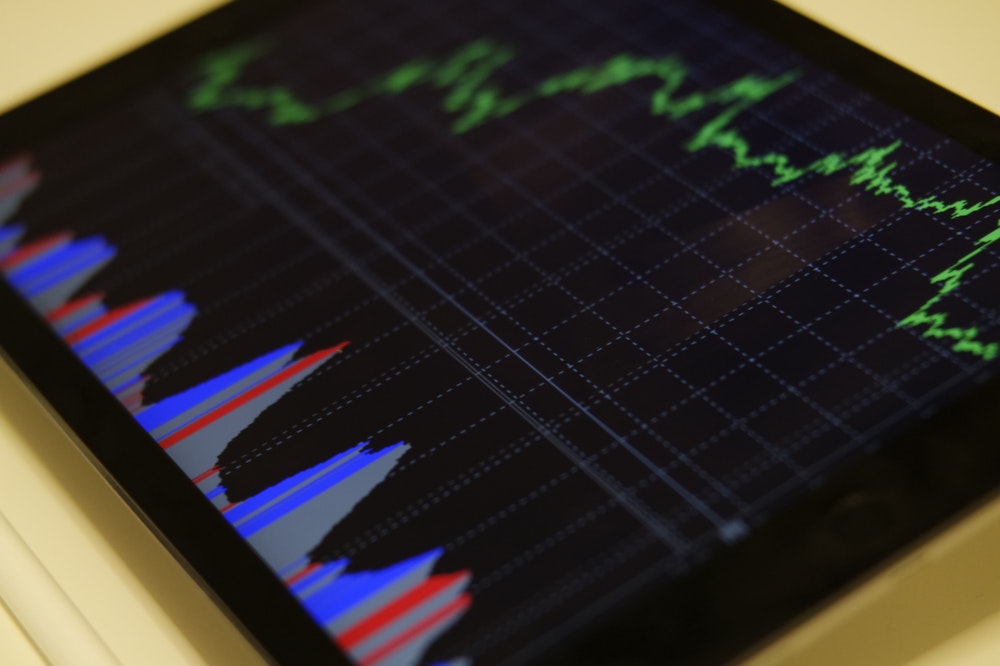 It is important to understand that from an Inheritance Tax perspective, an individual's fine wine collection will be valued at the time the owner passes away, rather than what it cost to purchase. This is the same as with any estate asset, including property.
Capital Gains Tax (CGT) is another consideration for potential investors, depending on the size of their collection and estate. HMRC states that if a single bottle of fine wine is sold for less than £6,000, it is exempt from CGT.
However, if an individual purchases more than one bottle from the collection, the single bottles may be viewed as a set. In this situation, the £6,000 tax-free limit would apply to the total sale (instead of individual bottles) meaning it would likely be subject to CGT.
The final tax consideration for investors is the fact that Inheritance Tax and Capital Gains Tax are two separate taxes. While non-wasting assets may be exempt from CGT, this does not automatically mean they are exempt from Inheritance Tax.
Is investing in wine profitable?
A key question for any investor is the profitability of an asset. As with most financial decisions, timing is key when investing. Last year the fine wine market saw strong growth when many other markets were facing uncertainty.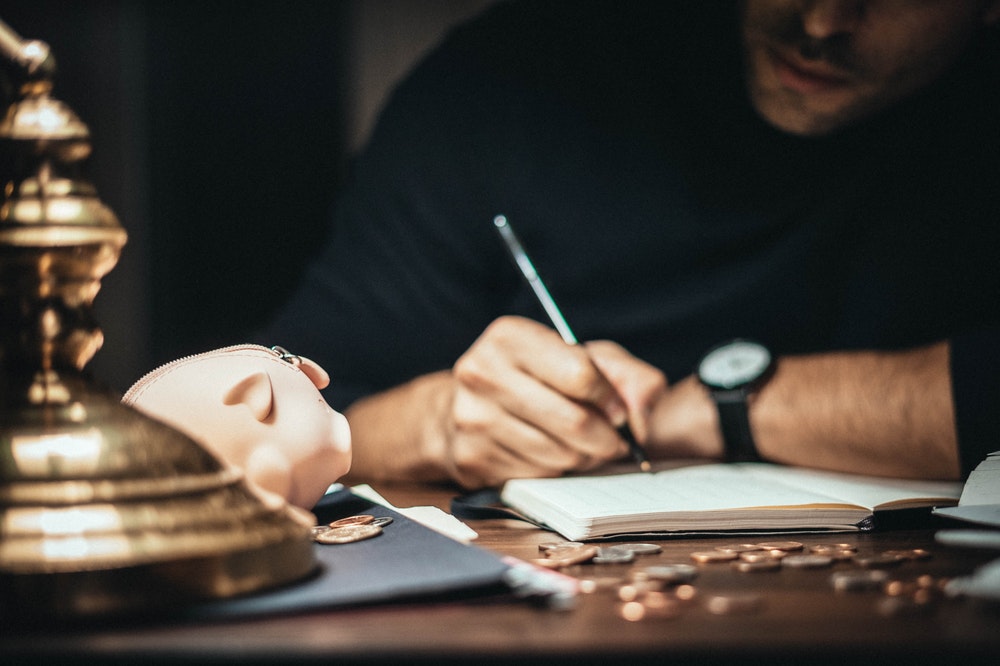 While varying factors influence the rate of growth, high-yielding quality wines have seen an increase in value of up to 37% during 2020, according to the Vin-X 2020 Fine Wine Market Review.
The review also notes that while unpredictability is expected for at least the next year, fine wines offer the diversification needed to stabilise investment portfolios. Steady long-term growth within the market is expected, which is arguably the key to portfolio diversification and effective risk management.
There are of course examples of hugely profitable wines being sold at auction. One such example is the lot of 12 Romanée-Conti 1988, Domaine La Romanée-Conti bottles that were auctioned by Bonhams in February 2018 and sold for £179,250.
While this scenario can happen occasionally, it is not the norm and investors should prepare for a steady return and do their due diligence when purchasing fine wines.
Which? Recently published an article highlighting the fact investors who do not secure tangible fine wine assets are not protected under the Financial Services Authority's regulations if they invest in a company.
Does wine increase in value over time?
The average bottle of supermarket wine will not increase in value over any period. Fine wines however can increase in value depending on the region it is from, if the producer has a proven track record, or if the wine is highly rated.
Savvy investors may increase their return on investment by purchasing a less expensive wine that is highly rated as opposed to purchasing an expensive wine from an established and respected producer.
How much is a 20-year-old bottle of wine worth?
This depends on a plethora of factors; how much did it cost to purchase, where was it purchased, what region is it from, who is the producer, is it made from a special vintage, have similar wines recently sold at auction, what is the market like.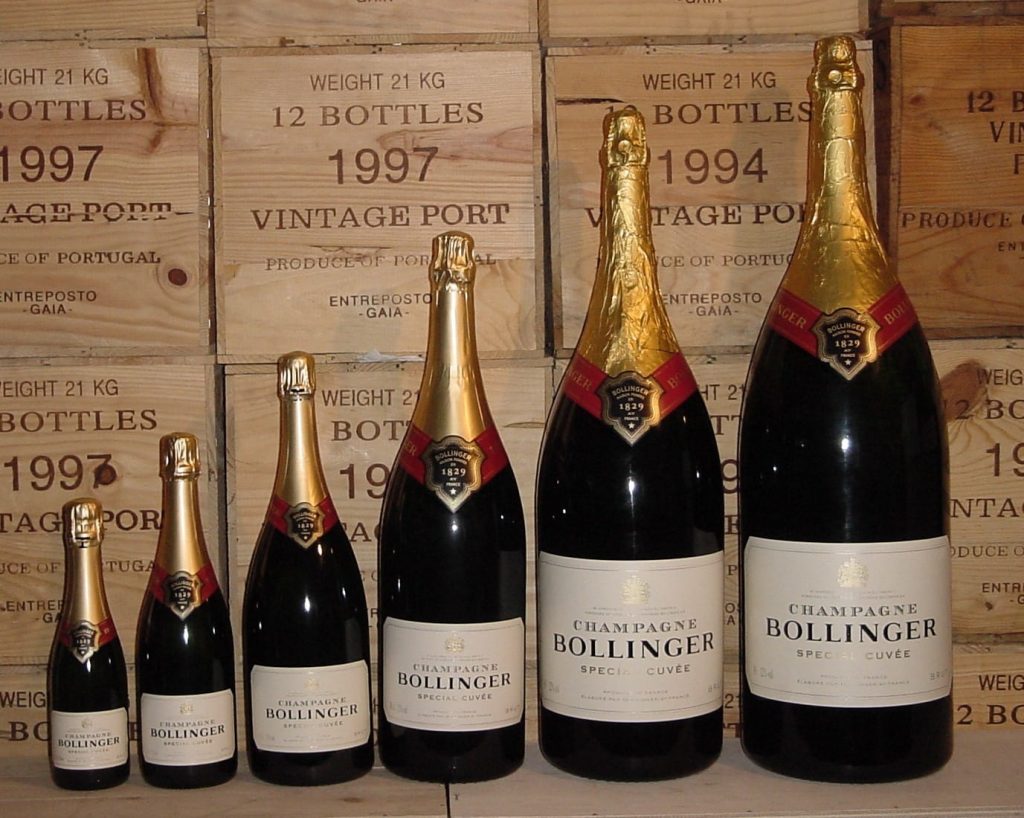 High-quality fine wines can increase in value over time, but many wines are not designed to be stored for long periods of time. The way a bottle of wine (fine or otherwise) is stored can also affect its value in the long-term.
Why should I invest in wine?
If you want to diversify your investment portfolio to spread your risk, are interested in alternative options, and want to purchase a physical asset, fine wine meets these requirements.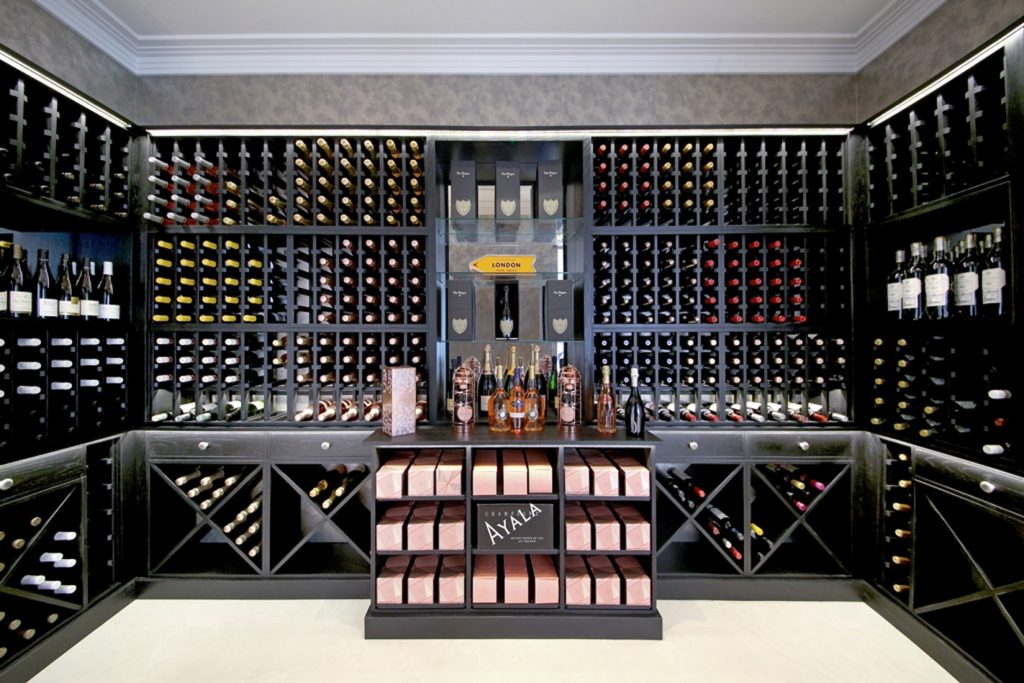 It also provides a great hobby for those with an interest in wine as many collectors enjoy researching rare fine wines and tracking them down.
From a purely financial perspective, fine wine investments offer stability and growth potential that traditional investments (including stocks and shares) simply cannot offer at this time.
The best wines to invest in this year
Determining the best investment options for any asset (precious metal, stocks, shares, art, fine wine) is a complex process.
There are many factors to consider; market conditions, current affairs, the history of and the outlook for the company (or producer), plus what industry experts and analysts think. Understanding the bigger picture can help you make informed decisions.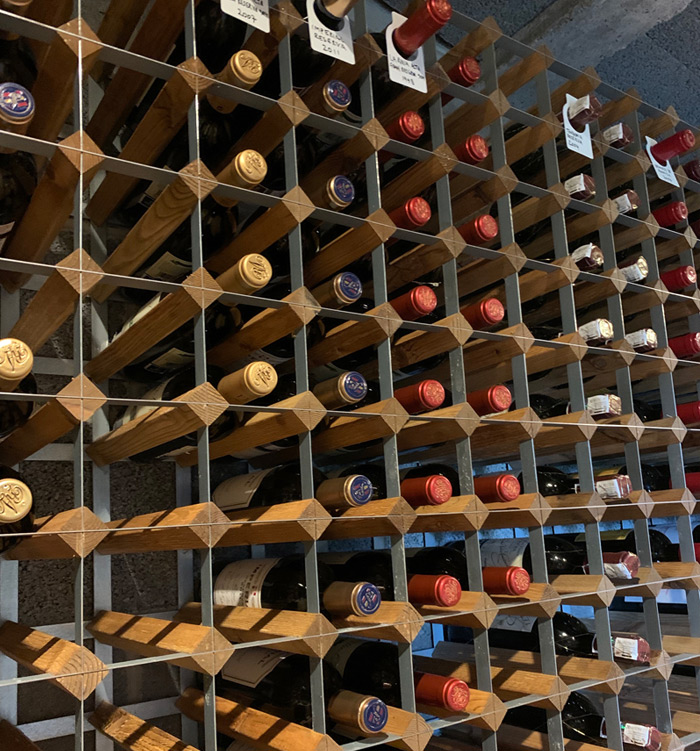 Best investment wines for 2021
Vin-X has compiled a list of the Top 5 Wine Brands over the past 5 years.
This includes:
Lafite Rothschild
Leroy
Armand Rousseau
Mouton Rothschild
Margaux
Domaine de la Romanée-Conti (DRC)
Gaja
Haut Brion
Krug, Sassicaia
Latour
Angelus
Louis Roederer
Penfolds
The brands that repeatedly appear in the top five year-on-year are arguably reliable producers and have gained a strong reputation within the industry. It is worth researching these brands and investment opportunities. In addition, both Vinfolio and Vin-X recommend Moët & Chandon (Dom Pérignon) as it is a consistently high-quality producer and therefore a reliable investment option.
How do you know if a wine will increase in value?
A tiny percentage of the wines produced around the world have the potential to increase in value, but there are factors to consider.
Is the producer reputable or known for superior quality wines?
What wine-producing regions are doing well?
What do current market trends suggest?
For the latter, it is worth looking at auctions to see what is selling well and what is not. You may also wish to speak to industry experts and specialists to get advice.
As with any investment, the research you complete will be invaluable to you both now and in the future.
What are investment-grade wines?
Not all wines are created equally.
Investment grade wines have provenance as they are produced from renowned regions. This includes Bordeaux, Burgundy, Rhone, Champagne, Tuscany, California, Australia, and Spain.
Esteemed producers who have gained a reputation within the market make these standout wines. Investment grade fine wines (when stored correctly in a wine cellar) can last for decades, which is a significant differentiator when compared to the average supermarket wine that may last for a year or two.
Other factors that can affect the value of fine wine is its availability, production volumes, and if it is a limited edition, which can all affect demand.
What wines are collectable
There are many options for wine collectors and investors to purchase, however, there are certain names that instantly draw attention:
Château Lafite Rothschild (Bordeaux)
Domaine de la Romanée-Conti (DRC) (Burgundy)
Castello dei Rampolla (Tuscany)
Screaming Eagle (California)
Henschke (Australia)
Teso La Monja (Spain)
This list is not exhaustive but an indicator as to some of the most collectible and popular producers. There are lots of fine wines that are collectible and ultimately valuable, which is why research before investing is so important.
Best Bordeaux investment wines
To access the best of Bordeaux, it is important to understand that two rivers and an estuary divide the wine region.
This has created a 'Left Bank' and a 'Right Bank.'
Wine from the Left Bank is said to age well and last for decades and includes the following wine-growing areas Medoc, Graves, Pessac-Leognan, and Sauternes. On the Right Bank the prominent growing areas include Saint-Emilion, Pomerol, Côtes de Blaye, and Fronsac and the area is famed for its soft Merlot-based grapes.
Cabernet Sauvignon, Merlot, Cabernet Franc, Malbec, and Carmenere are all wines from Bordeaux. As one of the most prominent wine-producing regions in the world, it is well worth researching the wines that are appreciating in value (or likely to).
Investing in wine for beginners
The first consideration for any investor is how much you can afford to risk and how long you want to invest for.
For instance, is this a long-term investment that forms part of a retirement plan, or is it a short-to-midterm investment of between 3-10 years?
Knowing the answers to these questions in advance can help you plan your portfolio according to your needs. The second consideration is whether to purchase tangible bottles of fine wine or invest in a producer or fine wine company.
The advantages of the former include the fact you have greater control over your investment and can diversify your portfolio so that it has a mix of both tangible and intangible assets.
Whatever you decide, the key to your success is research if you plan to take a hands-on approach. It is in your interests to understand the market, the producers, which vintage yields a steady return on investment. All this knowledge will help you feel in control of your investment. Alternatively, if you are interested in a hands-off approach, it is worth researching fine wine brokers that can help you achieve your investment goal without getting as involved.
If you decide to purchase bottles of wine, you will need to find a storage solution that limits the chances of breakage and spoilage. If you are thinking about investing in wine or upgrading your existing storage space, A & W Moore Wine Racks UK offers many custom solutions including under stairs wine racks tailored to your needs.
Disclaimer: The information provided within this article is accurate at the time of publishing. It does not constitute investment advice. Readers thinking about investing in alternative or traditional options are encouraged to complete their own research and consult a professional if in doubt.