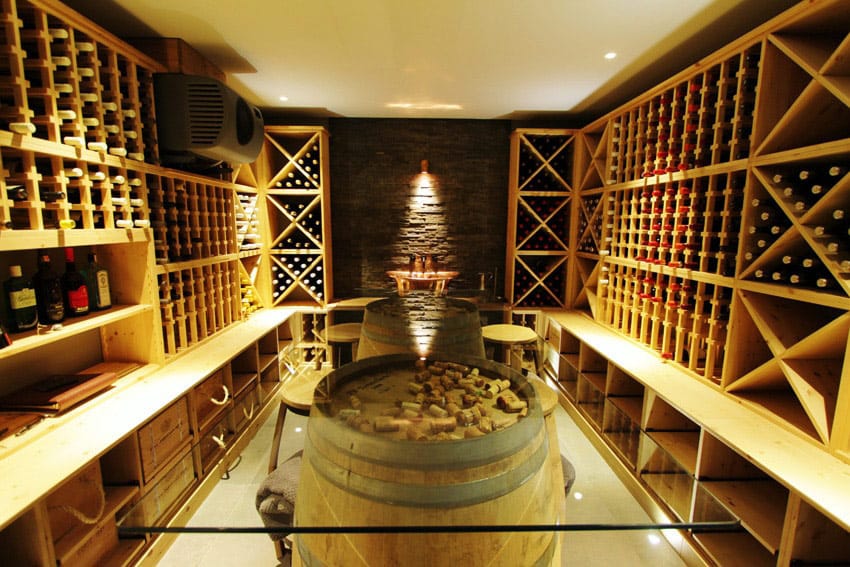 How to Care for your Quality Oak Wine Rack
Oak furniture is a very good investment, and proper care of this wood will help it last for many years. Oak has become one of the most popular types of wood type because of its natural durability. This heavy hardwood can endure a lot of wear and tear. The gorgeous grain patterns and intricate shapes make this wood desirable for all types of furniture. The most popular pieces are tables and chairs, but oak wine racks are also extremely desirable and will last a lifetime. If you have a wine rack and are wondering how to get the most out of it, read our top tips on how to care for your oak wine racks.
Cleaning
Your standard household cleaning equipment is quite likely to damage the finish of your oak wine rack over time. Every time you clean your wine rack, you should really be wiping the surface down with a clean, damp cloth. For more serious cleaning jobs (which might lead to staining), blot the rack with a clean, soft, slightly damp cloth. If there is ever a stain on your wine rack that you think looks like it will be too hard to clean yourself, it's best to contact a professional furniture restorer who will use time-served techniques to get your wine rack back into tip top condition.
Airing out
If your new oak wine rack has been recently oiled, it might have a strong odour. To minimize this, leave it in an open space to help the smell dissipate. You might want to keep windows open or run an air purifier. Oak wine racks will often be oiled before they are packed and shipped. If the smell is strong, consider placing a bowl with baking soda, white vinegar, and activated charcoal near it as this can absorb odours.
Waxing
While everyday wear and tear might take its toll on MDF or wood veneer (both are prone to chipping or peeling), solid hardwood is much more robust. Waxing your oak wine rack regularly conditions the timber and creates a hardwearing, protective seal that better repels water and retains the wood's optimum moisture levels.
Dusting
Dusting your wine rack should be done regularly and carefully, rubbing in the direction of the wood grain with a soft cloth, so that you don't accidentally leave scratch marks behind. Be sure to rotate the cloth frequently to remove any of the previous dirt coming back into contact with the wine rack. This should become part of your regular cleaning routine and can be applied to other wooden pieces of furniture.
Quality oak wine racks or wine cabinets will always be a great choice when it comes to wine storage spaces, the finishes available really allow the wine rack to fit in with the mood of your home whilst storing your wine safely and securely.