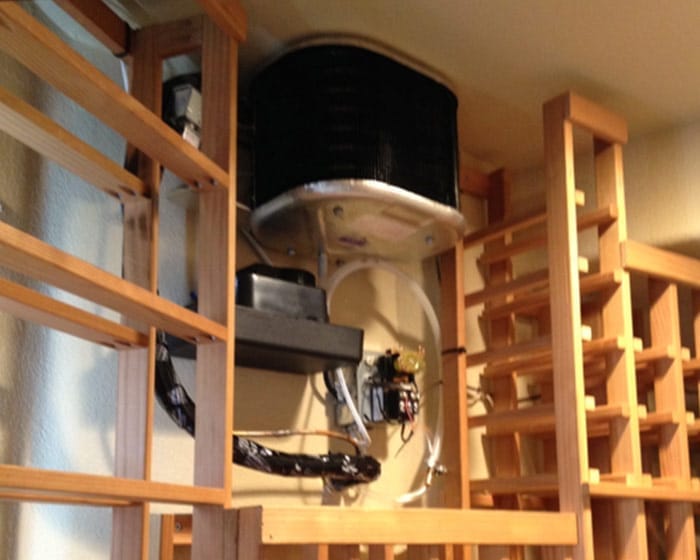 Top 5 Wine Blogs to Follow
There are a good number of wine enthusiasts blogging about their love of wine but how can you separate the pro from the wino?
Here are our top wine bloggers and writers we recommend you follow for the best news and tips about wine.
Another Wine Blog is a great resource, whether you're an ardent wine veteran, new to the passion, and everyone in between. This is a fantastic educational blog to look at when interested about the latest wine-related news. As well as covering food and beer, Another Wine Blog produces great reviews and wines recommendations, which has enabled it to win many awards, such as being featured in the top 10 Millesima wine news blog in 2014.
Fiona Beckett's Matching Food & Wine is a great blog that brings two of our favourite things together for made in heaven matches to help you find perfect pairings.
What makes this wine blog stand out, is undoubtedly is its completeness. From delicious recipes to surprising wine pairings, we truly recommend Fiona Beckett's when in need of inspiration to wine and dine.
Have a look at the "Match of the week" section, rich in fine, traditional as well as unexpected matches.
Dave Brookes writes about the wine he tastes, and runs Vino Freakism, in his pursuit for authentic and natural wines. Working in the wine industry for over twenty years, from small independent stores and working in vineyards to wholesaling and working at a specialist wine auction house, Brookes has acquired an extensive experience with wine before deciding to dedicate most of his time to his true passion. What we really appreciate about his blog is that he acknowledges wines cannot be universally graded, as their taste can vary from one day to another, and from one wine enthusiast to another, hereby sharing his personal experience, whilst letting his reader assess their own.
His true passion is finding an authentic bottle of wine, that isn't overburdened with heavy-handed winemaking, and that has a history or a connection to the land or the people who produced it. A must read.
Whether you are a true advocate of Portuguese or Australian wines or are interested in exploring those regions further, the Wine Detective is the blog for you. Sarah Ahmed, who created this niche blog, was originally a lawyer, who after a life-changing wine tasting course, decided to turn her life around to share her passion with the rest of the world. Although she excels in discovering, exploring and writing about her experiences of Portuguese and Australian wines, as well as her travels there, she also masters writing about "off piste" wines from all over the world.
One of the features to particularly look at for on her blog would be her Wines of the Month, a great regular article full of surprising wines you will be tempted to try for yourself.
Any wine lover who turns to the internet for inspiration or advice for their next bottle would have heard of Dr. Vino, probably the most well-known to date when it comes to wine blogging. An utter master, Tyler Colman aka Dr. Vino, writes and educates people about wine without pretense and with pure passion.
Tyler Colman also happens to teach about wine, around which resolved his Ph. D. dissertation, enabling him to not only have an impressive palate, but also a very well rounded knowledge about wine politics, history and industry, making his articles even more interesting.
He has written two best-selling book, the first being a history of the wine industry in France and America and the second a practical guide to wine, full of his personal recommendations.
Simply a wonderful blog to follow. Make sure you don't miss out on his lists of wine store recommendations, from Paris to L.A. NYC and Chicago.
At Wineracks, we aim to help you make the most out of every wine tasting which is why we specialise in providing you with the best wine storage solutions, such as wine racks and wine cabinets, to preserve your wines in optimal conditions and enable them to truly blossom with age.
---