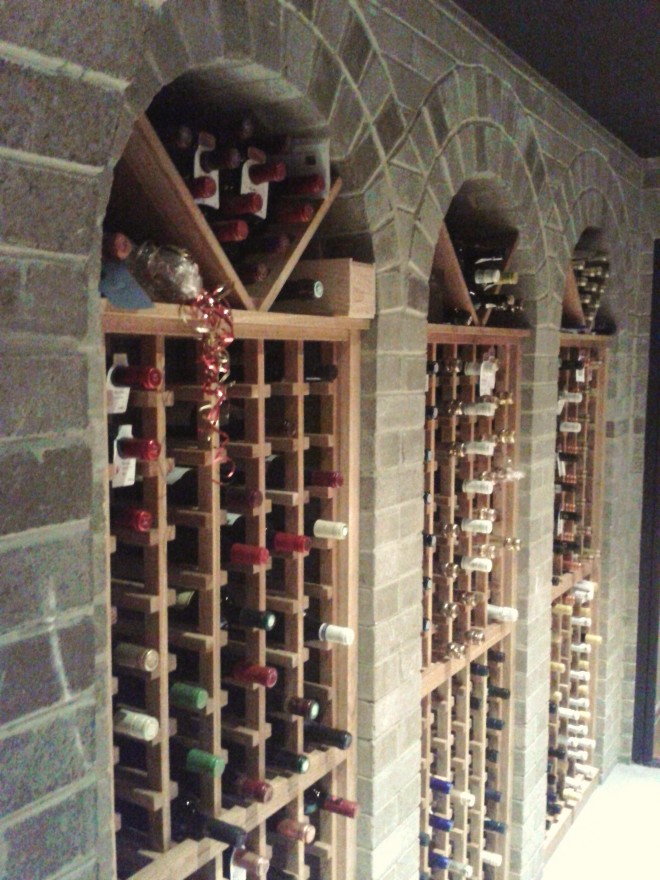 Valentine's Gifts for Wine Lovers
Valentine's day fast approaching, you have most likely already started thinking about gift ideas for your wine loving other half, notably as that the special someone in your life has probably gotten you a fantastic gift that's absolutely perfect for you. It would be something they would have been considering for some time, watching what's been catching your eye and working out what would be a wonderful present for you.
Now it's your turn to return the favour.
Don't worry, we're here to help. If that special someone in your life loves wine, then you should undoubtedly find the ideal valentines gift in the below.
Wine Essentials: The Wine Pocket Bible
Is your special someone a wine lover but not quite a wine expert? If this is the case, then this February, give them the gift of knowledge with this Wine Pocket Bible. This little book has everything a wine lover needs to know to become an expert on all things wine. Turn their wine enthusiasm into a passion as this book will turn a wine lover into a true wine connoisseur.
5 Piece Wine Accessory Set from Harvey Makin
This gorgeous Harvey Makin wine accessory set is a must have for any wine lover. Everything you need, whether you're having a party or a romantic night in for two, all in a cleverly disguised case as a wine bottle would make an absolutely perfect gift. 5 finely crafted tools in a bottle case, which can fit inconspicuously on your wine rack, what more could they wish for?
The Little Black Journal of Wine
Whether you want to record the fantastic adventure your taste buds have been on or simply record how much wine you drank last weekend, a wine journal is just the accessory you might need. This beautiful, portable notebook has everything you need to begin noting down the wines you taste and enjoy to ensure you and your partner continuously expand and improve your wine repertoire and wine cellar.
Electric Wine Bottle Opener from Ozeri Pro
Most of us have experienced the frustration of struggling to open a bottle of wine, which is never enjoyable. Well you can make sure this never happens to your loved one by gifting them an Ozeri Pro wine bottle opener. With this brand new electric bottle opener, nothing will stop your beloved one from enjoying their wine in your company of course.
Bespoke Wine Rack
If that special someone in your life enjoys more than just a glass of wine, why not get them a bespoke wine rack? Tailor-made to fit any space and meet individual requirements for storing bottles of wine, these stunning wine racks would make the perfect Valentine's Day present for your other half and a wonderful addition to your home for the years to come.
Indulgent Wine Gift Hamper
Traditionally, dining out on Valentine's day is a must. Yet some aspects of it such as long waits and reservations with highly priced menus are not always the most enjoyable. Instead, why not treat your loved one and yourself to a luxurious gift hamper whilst in the comfort of your own home to ensure you enjoy each other's company fully?
There were our top Valentine's Day gifts for the wine lover in your life. If you're interested in how our bespoke made wine racks can be the perfect Valentine's Day, get in touch today!