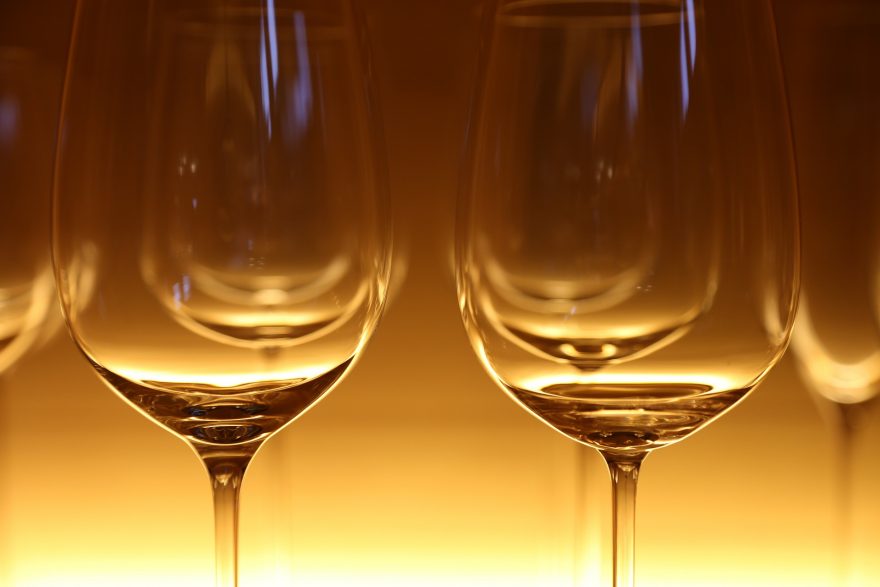 Why Oak is the Best Material for a Wine Rack
The most popular wine racks are generally made of wood, which come in a variety of sizes, shapes and styles. Every wine enthusiast should remember to wisely choose a wine rack to store their bottles properly. A wine lover will need to invest in the perfect wine rack in order to grow their collection.
As finding the right wine rack for yourself can become a little tricky, this blog can be used as a guidance as to why oak might be the most suitable material for you.
Benefits of Oak Wine Racks
Aesthetics
For those who appreciate the more traditional look and rustic theme, the oak wine rack will be the material you will sway towards, as opposed to a metal wine rack. Metal wine racks, generally, are either black or silver and tend to give a more modernised feel. Depending on your preference, you are able to customize your ideal wine rack, ranging from light to dark oak colour. With a variety of oak colours to choose from, it is easy to compliment any room design by matching the décor and colours.
Most people keep the oak wood unfinished and prefer the natural look of the material, which is completely fine as it does not affect the wine. Oak wood that is not stained or finished tends to darken and gain richness as the years progress. However, you may like to opt for staining the oak to match the furniture in your home, which is also acceptable. It is recommended that the stain you use is water-based, as the smell from the oil-based finishes can escape into the cork of the wine, affecting the wine's overall taste.
Space & Cost efficient
Oak can also be designed to provide the maximum storage to fit your home or commercial space. Picking an oak material is the most flexible way to meet your space requirements, particularly if you are someone who has limited space or are on a budget.
As the festive Christmas season is arriving, it is the time for family celebrations and consuming alcoholic drinks. A small oak wine rack can be placed over a counter, or, alternatively, installing a bigger rack in the dining room is a great investment to keep the spirit high and the party going!
Maintenance
Oak is extremely durable, provides a lot of strength, and is mostly straight- grained hardwood that has high shock resistance. There is very low maintenance required when it comes to cleaning your wine storage, with the need for rare dusting and ensuring the rack is secure, safe and tightly intact. An oak wine rack is a solution for those who would rather sit back and admire their wine collection, without feeling frustrated that the wine storage requires a good scrub.
Mobility
In comparison to cabinets or wine cellars, you are able to move oak wine racks into a different room, around the house or to a new area without much fuss.
Reminds you of an old wine cellar
The reason why other wine experts tend to favour an oak wine rack is that they are produced from reclaimed oak barrels. The fact that oak wine racks remind them of an old wine cellar is an attractive characteristic and why people think this material is a great fit for their home wine collection.